Safety during X-ray analysis
The needle holder minimizes the high radiation exposure for the attending physician during X-ray analysis. The needle holder allows the special needle to be driven into the vertebral body in such a way that the physician's hand remains positioned outside the radiation channel. IONDESIGN developed several elements and a summarizing packaging for the entire vertebroplasty set, which significantly facilitate removal, handling and order.
Client
2006
Field of work
Awards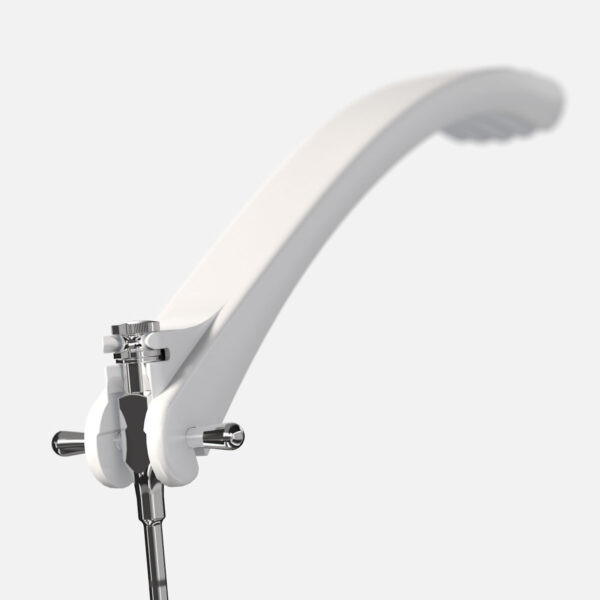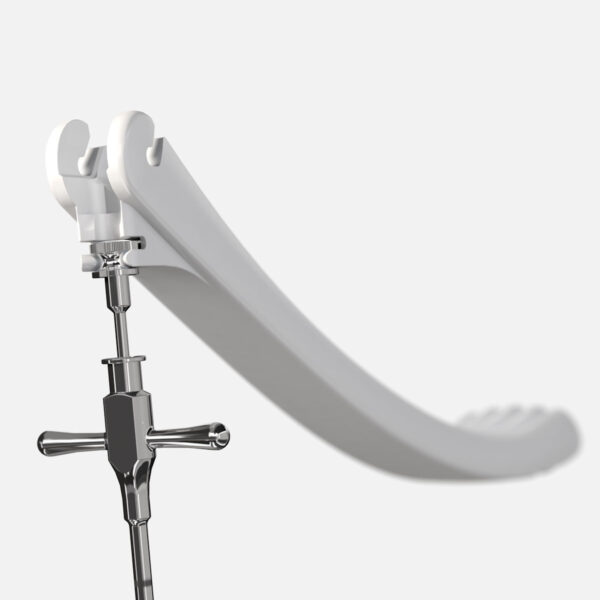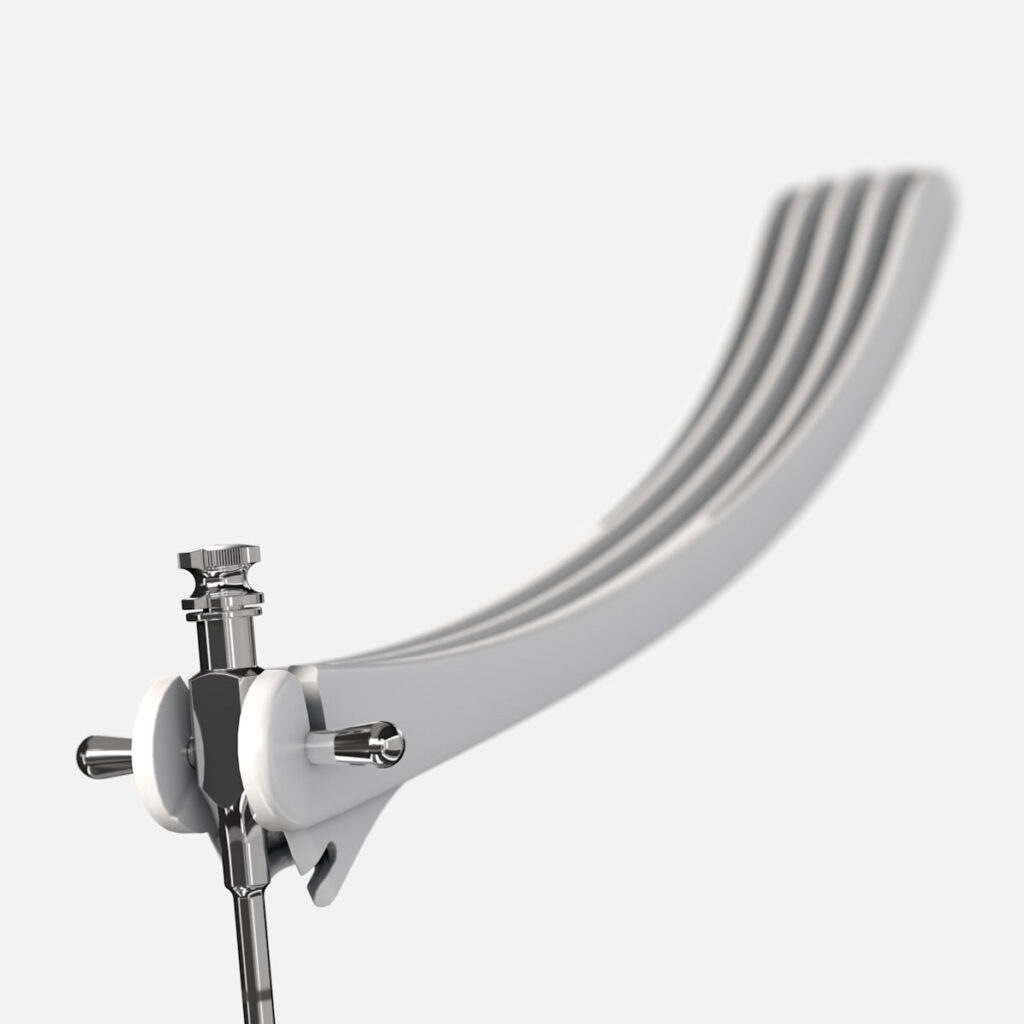 ---
In order to accommodate the different hand positions during treatment, the design of the innovative headpiece allows various gripping options to guide the needle safely and precisely. After the bone cement has been placed, the needle holder can be used to pull the needle out of the rapidly hardening material.
---