---
Workflow
---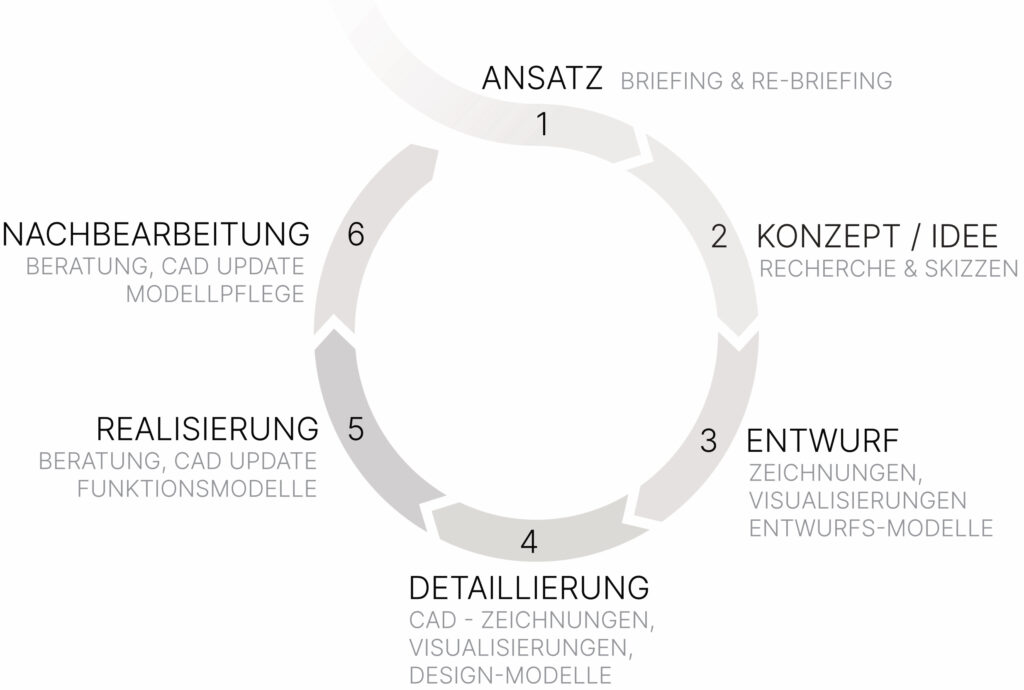 We divide our work into four successive phases. At the beginning there is an approach and an idea, as an own initiative or as a request from outside. In order to identify potentials, needs and possibilities and to focus the project clearly, a detailed briefing is formulated in the concept phase and coordinated with the project partners involved. Flanked by initial rough sketches, it serves as a basis and understanding for the subsequent design phase. Here, the new design is created from material, color, impression and function, which we develop and visualize in variants. The third phase involves the detailing of dimensions and texture in direct coordination for implementation, supported by sample and prototype construction. If necessary, we call in external planning participants. In the implementation support phase, we oversee the preparation and start-up of production through coordination, acceptance, consulting, final adjustments as needed, reworking, and accompanying work for marketing, packaging, product presentations, or later model maintenance.
---
RESEARCH
Through in-depth, thorough research, we determine the wishes and needs of our customers. By means of user research, IONDESIGN puts itself into the desires and expectations of future users of the product in order to generate a suitable user experience. We continuously screen current market developments, technical possibilities and social trends. Our many years of experience, accumulated knowledge and diverse insights provide us with well-founded perspectives and clear judgement. These form the basic building blocks for IONDESIGN's sustainable and successful design.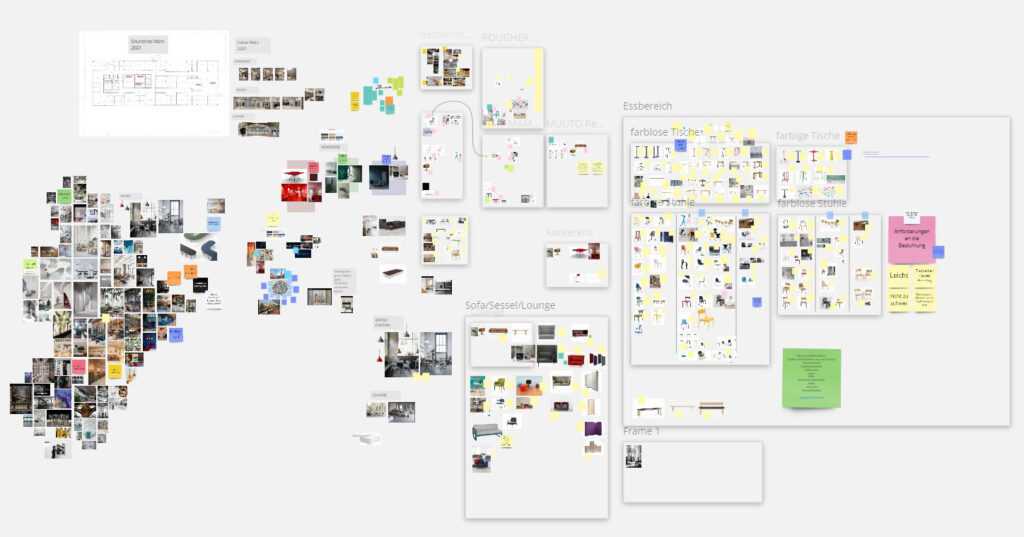 ---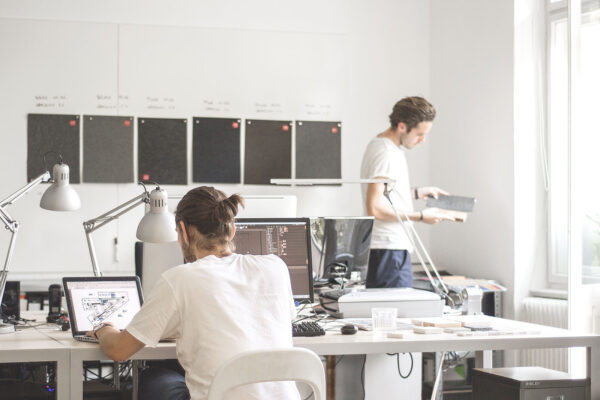 ---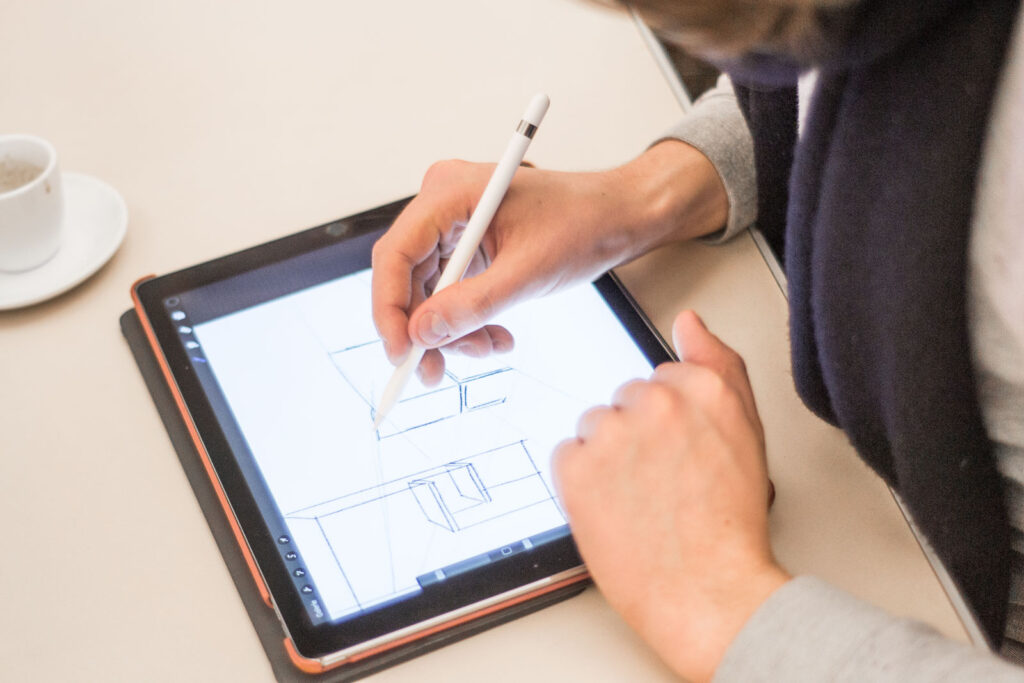 SKETCHING
Sketching is the language during the design process: sketches suggest two- and three-dimensional, make recognizable and show the emergence of ideas. First ideas as rough strokes, then details in lines and shades and variations, variations, variations… Analog and digital sketches are used for communication within the IONDESIGN team and in correspondence with our clients and project partners.
---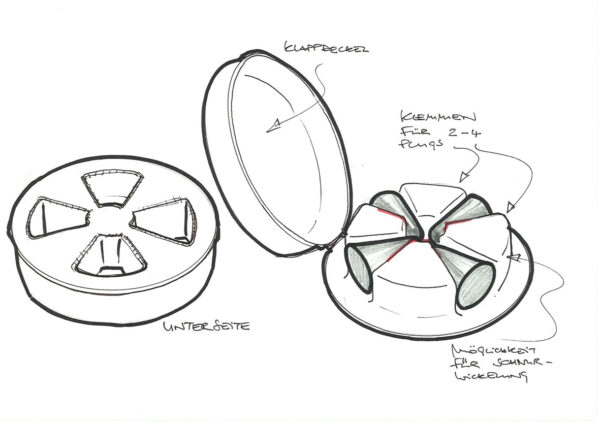 ---
REALISATION
A good idea alone is never enough, it has to prove itself in its development process. IONDESIGN is intensively involved in the design process, creates design models and technical drawings – always in close cooperation with the project partners involved.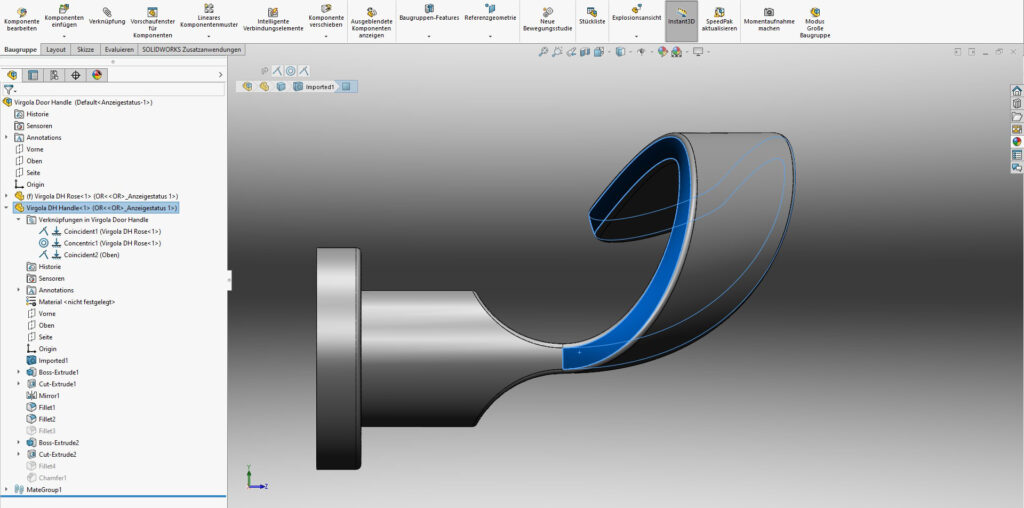 ---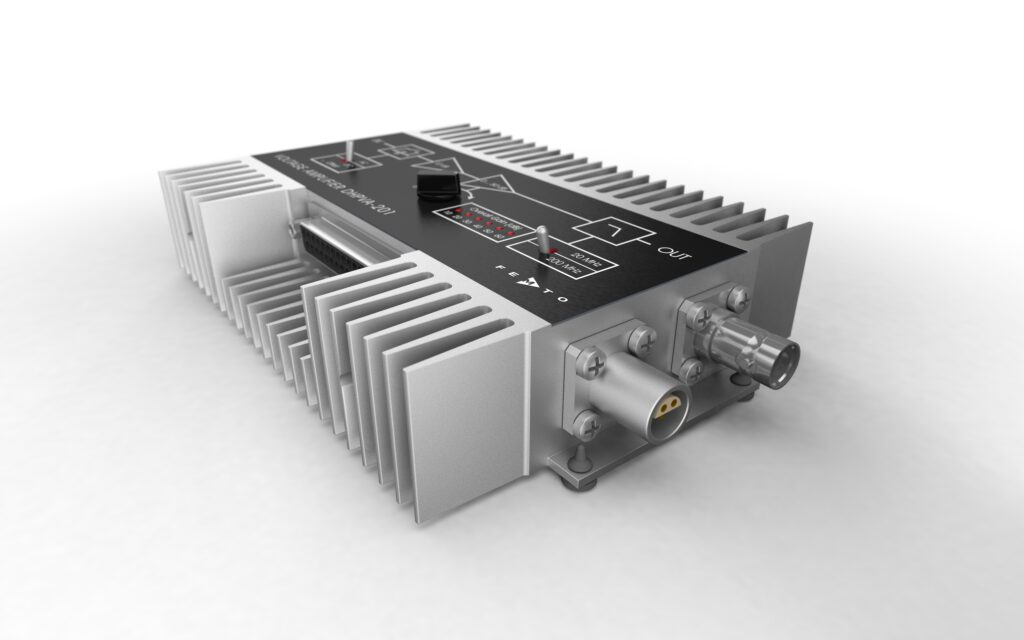 VISUALIZATION
By means of suitable virtual representations, IONDESIGN makes the finished product recognizable even before production begins. In order to show details, variations in proportions, movements and functional processes, real situations are simulated in still and moving images. IONDESIGN creates renderings, animations, as well as compositings, which perfectly stage the design and reveal details and functions.
---
---
PROTOTYPING
Functional tests and ergonomic studies are essential in product development. For a smooth transition from the abstract idea to the final form, we use different methods: as pre-models mock-ups for initial illustration, working models for size and proportion studies made of paper, cardboard, wood or hard foam, test, functional and presentation models from 3D generated data in rapid prototyping processes such as 3D printing, lasercut, stereolithography, laser sintering or 3D milling finally via prototypes and pilot series to series production.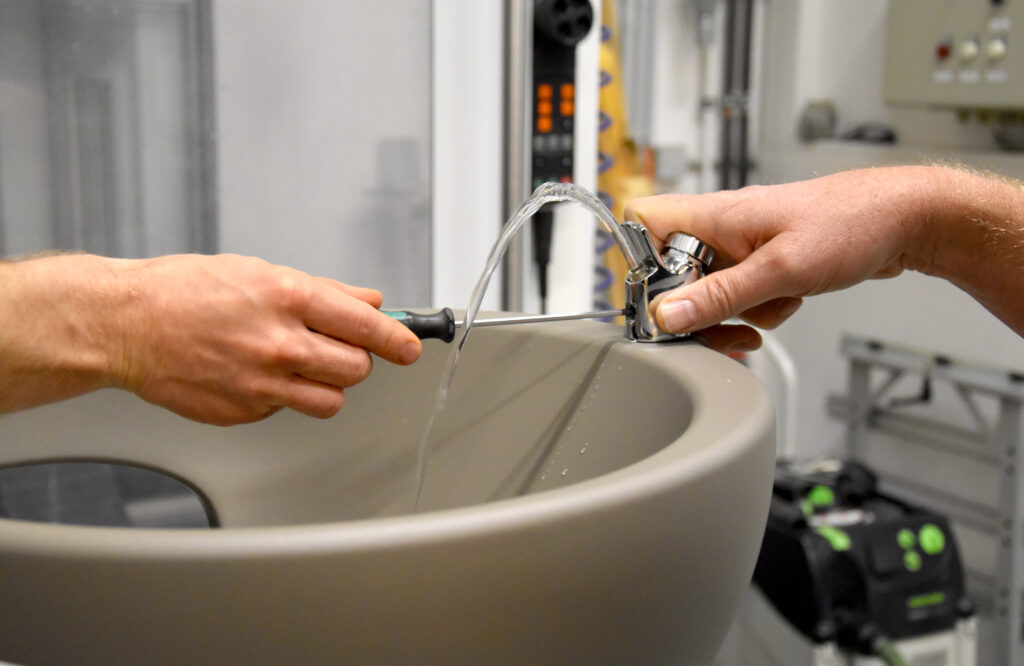 ---