mobile marking for parking spaces
The mobile marking is used for the flexible labeling of car spaces. It marks reserved spaces and serves as a barrier for individual parking spaces, which are not rented.
Client
2017
Field of work
Awards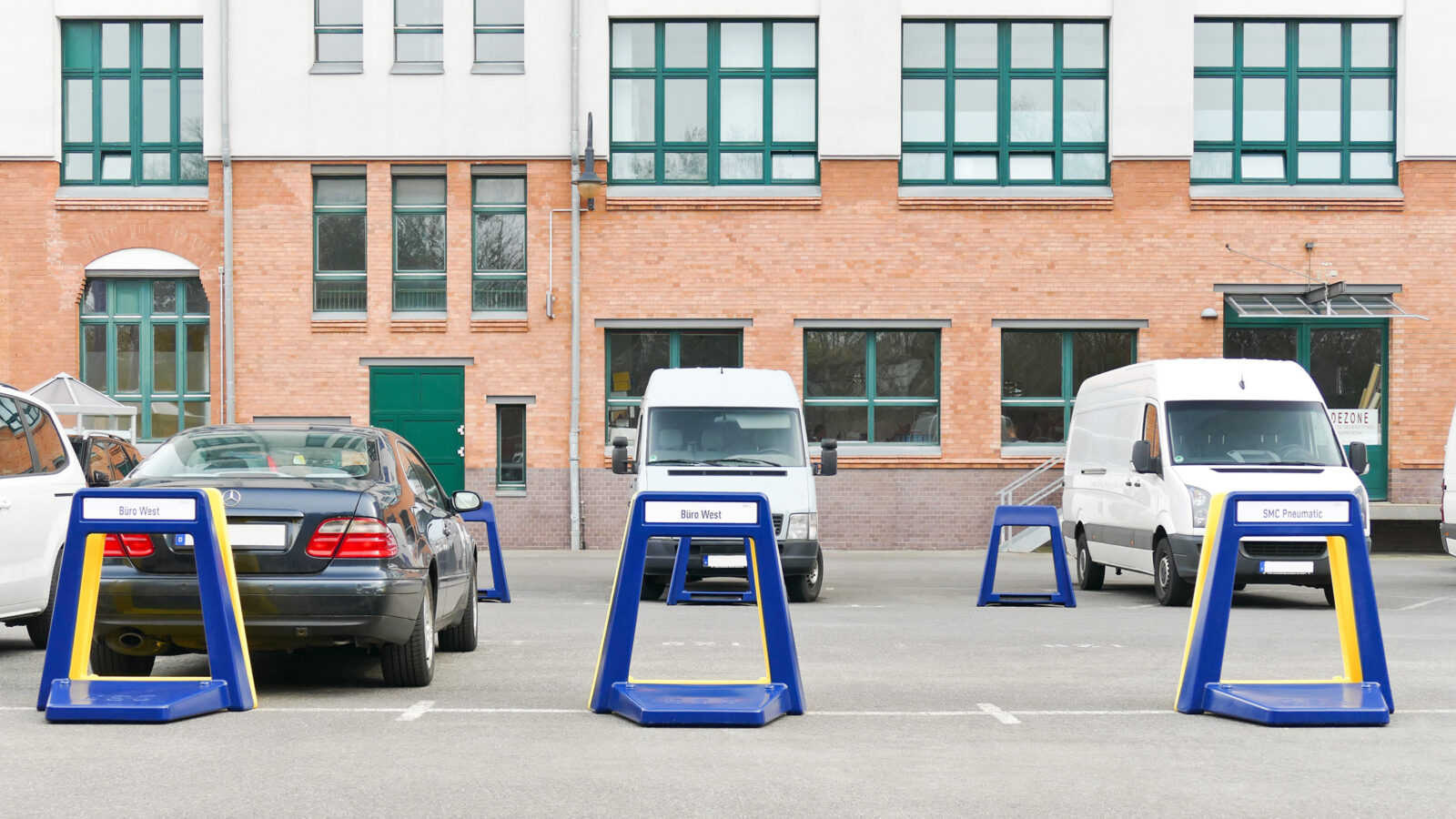 ---
The mobile marking is interesting for operators, who provide employee and visitor parking spaces. Different colors facilitate the distinction between them. The color adaptation to the corporate design of a company expands the external representation into the outer space.
---
The innovation lies in the easy mobility and stackability of this parking lot. The wedge shape of the parking mark slopes down towards the vehicle, which makes it possible to approach the marking. When a car is parked in front of the bollard, the field in the top part, which has the size of a license plate, remains visible.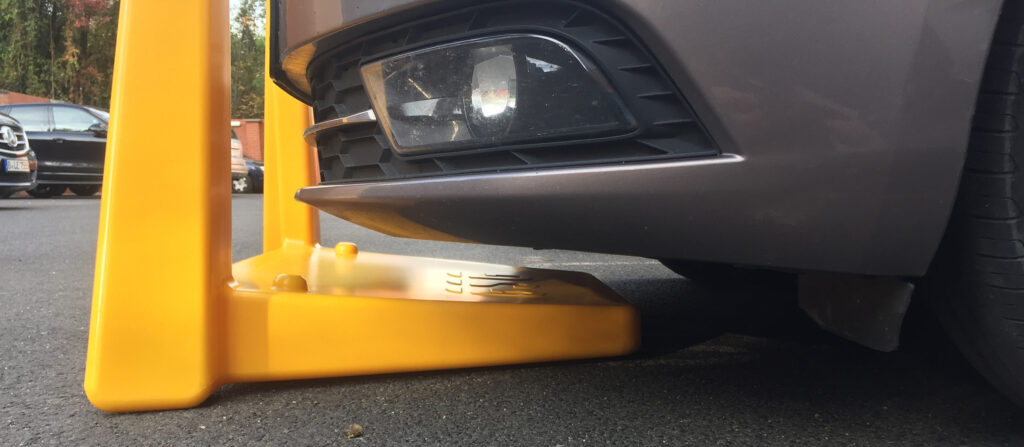 ---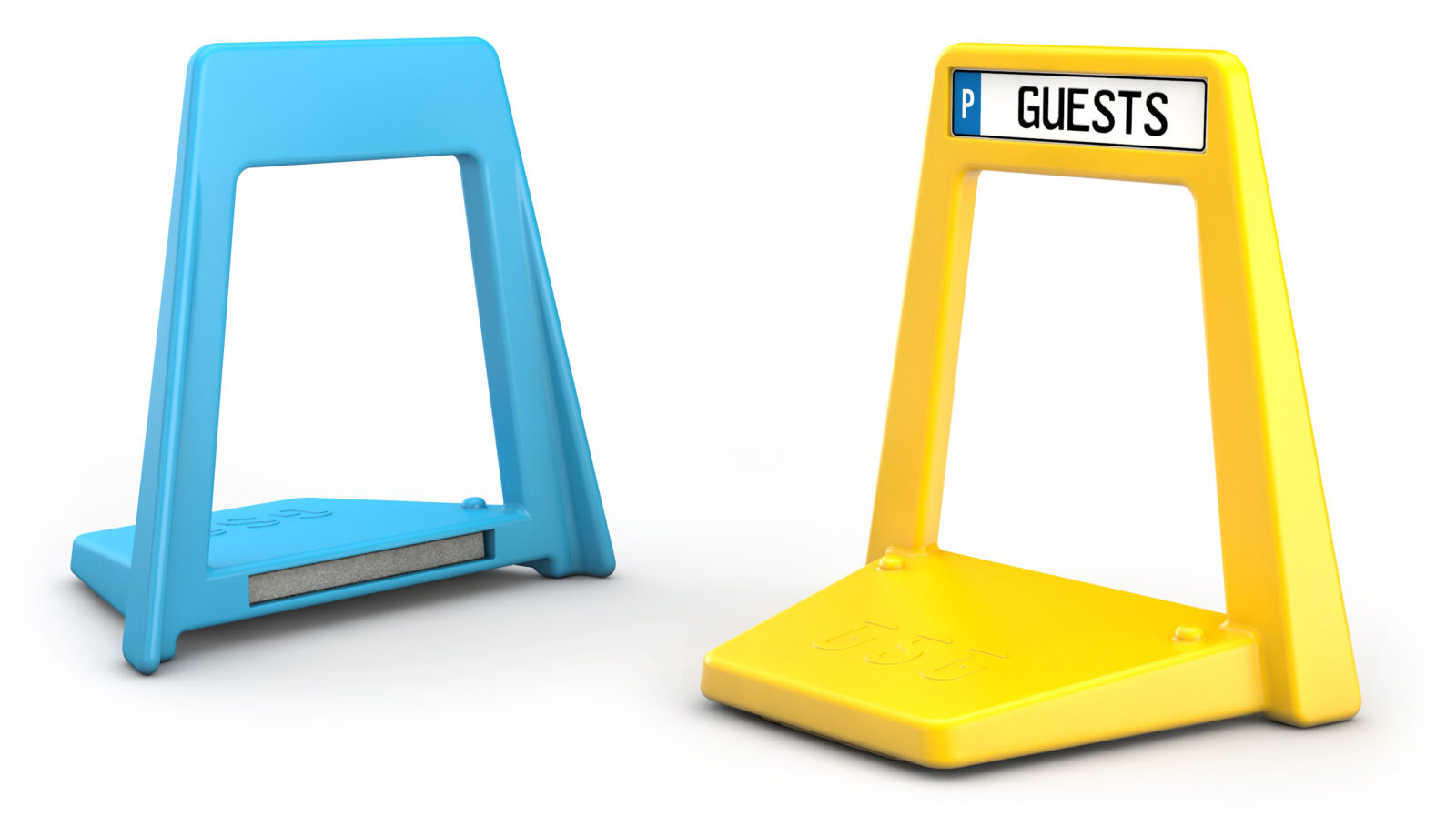 ---
The mobile parking bollard is made by rotational moulding, the design of the mold optimizes the amount of material and weight in production process. Small batches can be produced, an individualisation via logo relief is also possible.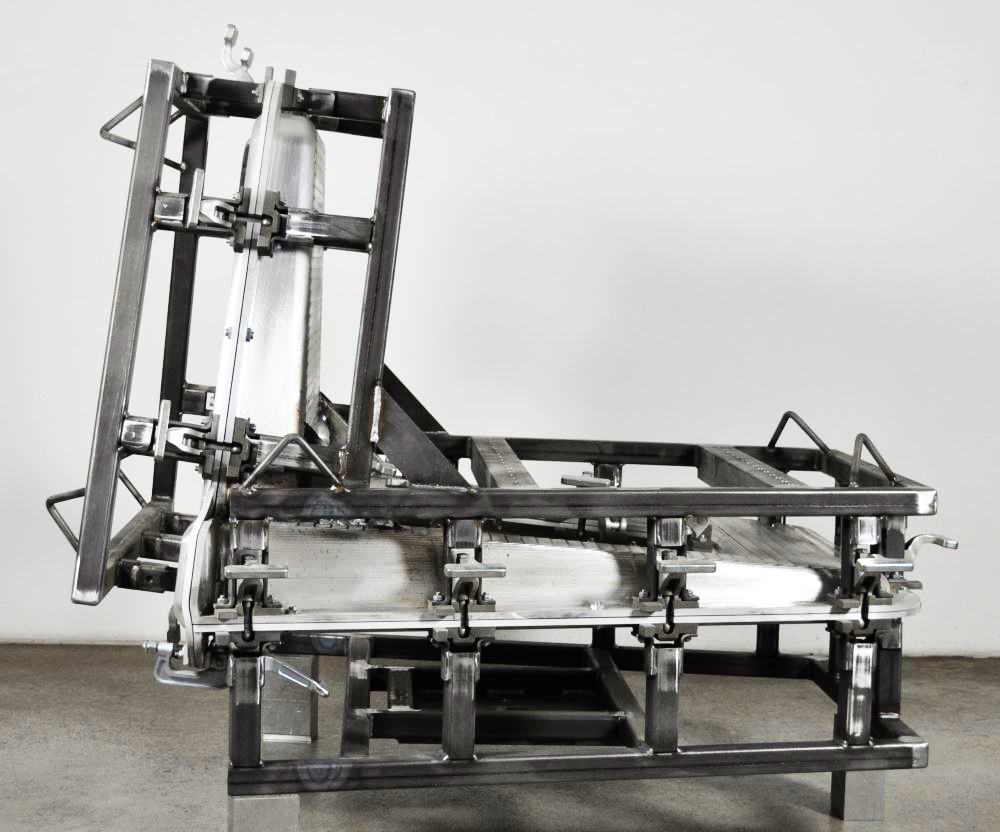 ---
In the base a recess provides space for a removable concrete slab, which increases the stability. If the plate is inserted as far as it will go, it sinks behind a safety edge that prevents accidental slipping out.
The product's stacking function allows space-saving storage when not in use.
---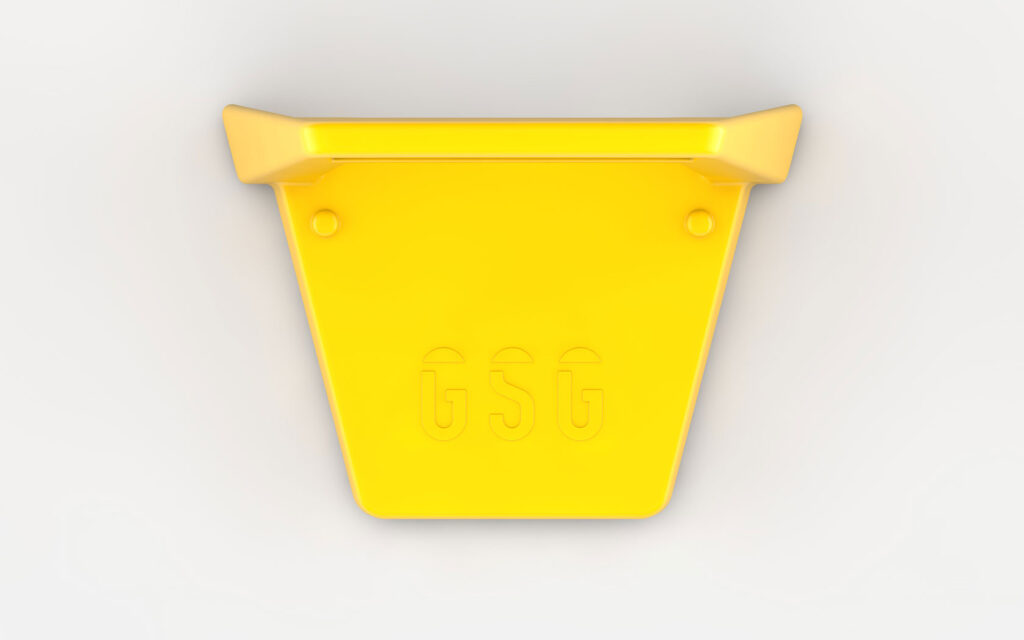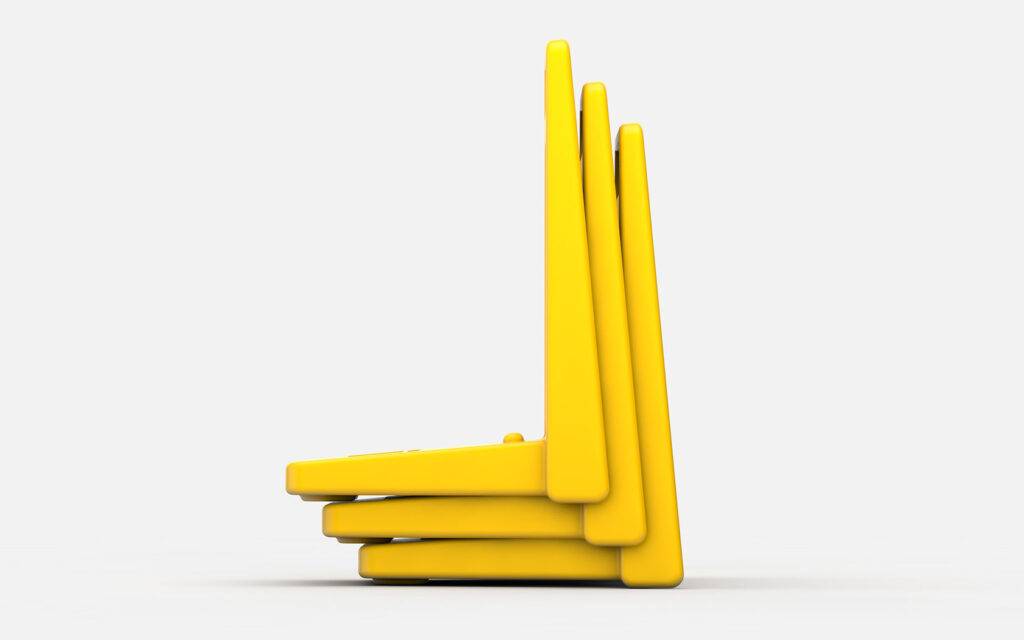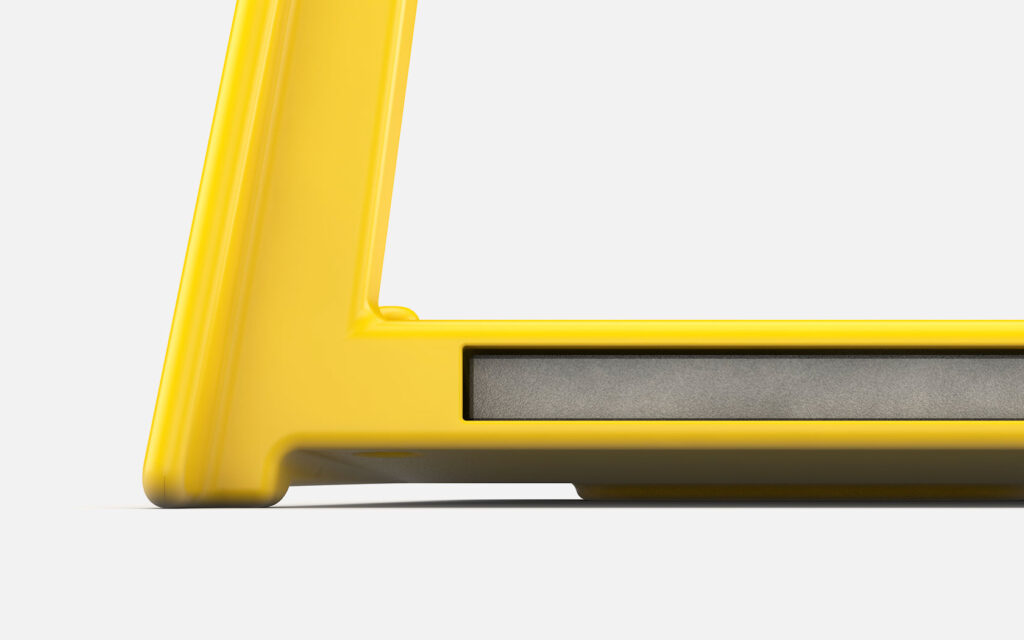 ---
For more information, please visit the product website mobile-bollard.com