Law Office in Charlottenburg
The representative offices of the law firm BHM Bräutigam in Berlin's Schlüterstraße have an interior design with new charisma.
The memorable red of the law firm's corporate design becomes the characteristic feature of the new interior. The custom-made interior design creates identity and represents the law firm internally and externally. In the meeting zones of the law firm, the complex structure of different requirements is embedded in a carefully elaborated and individually designed structure. The professional atmosphere creates an increased recognition value of the law firm beyond its business premises. IONDESIGN's three-dimensional design creates a holistic appearance, combines interior design with corporate design and thus dissolves the boundaries between design disciplines.
Client
2015
Field of work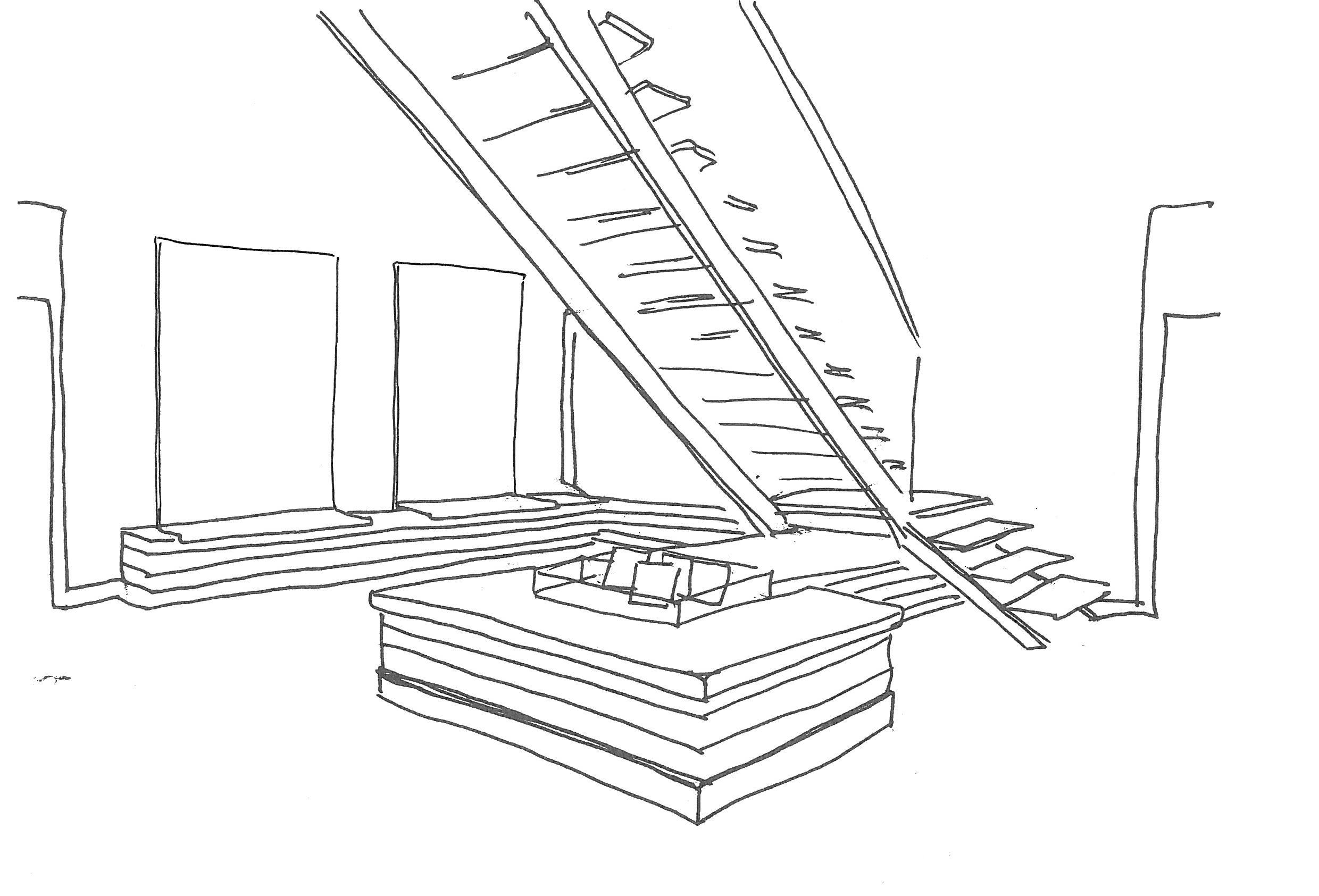 ---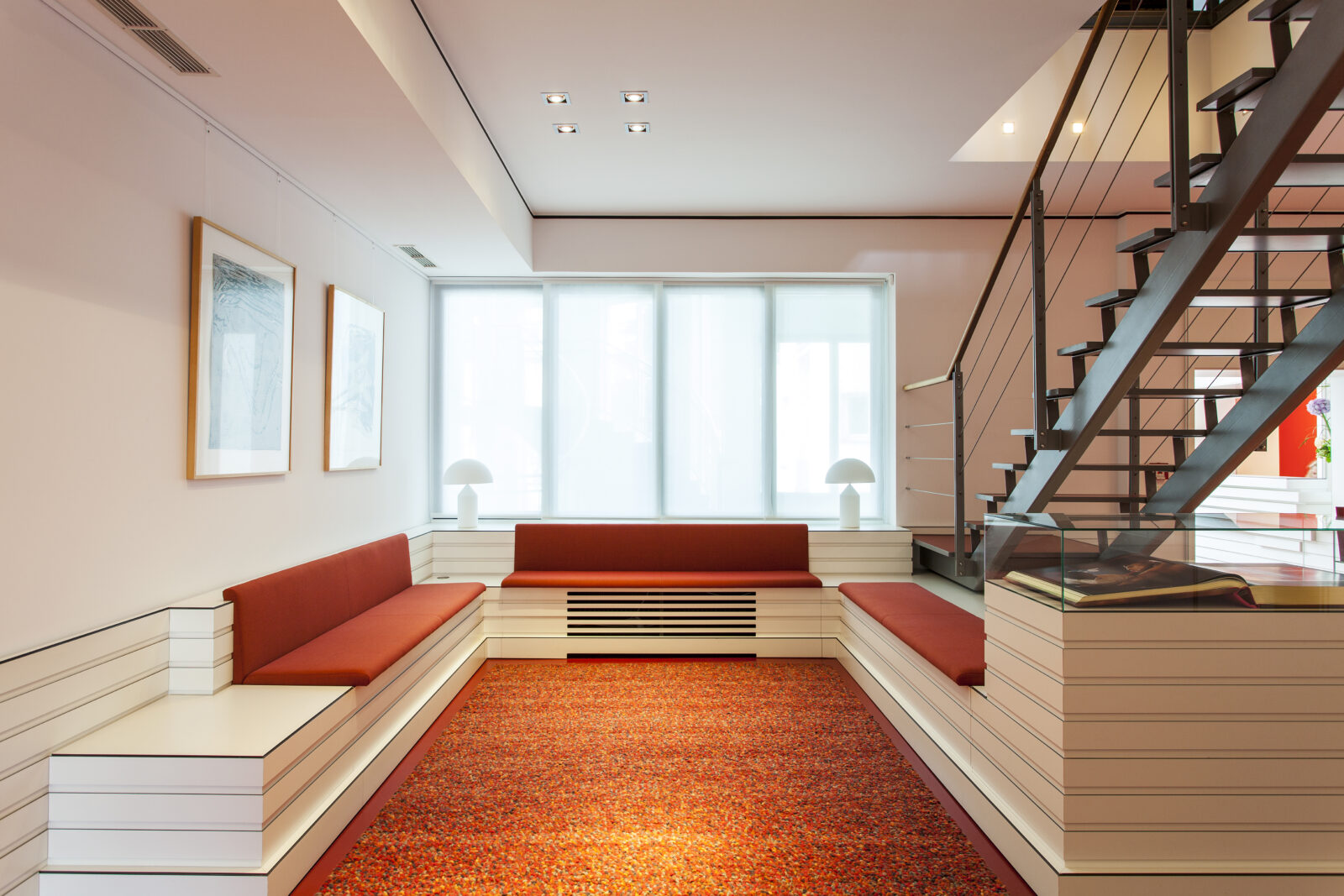 ---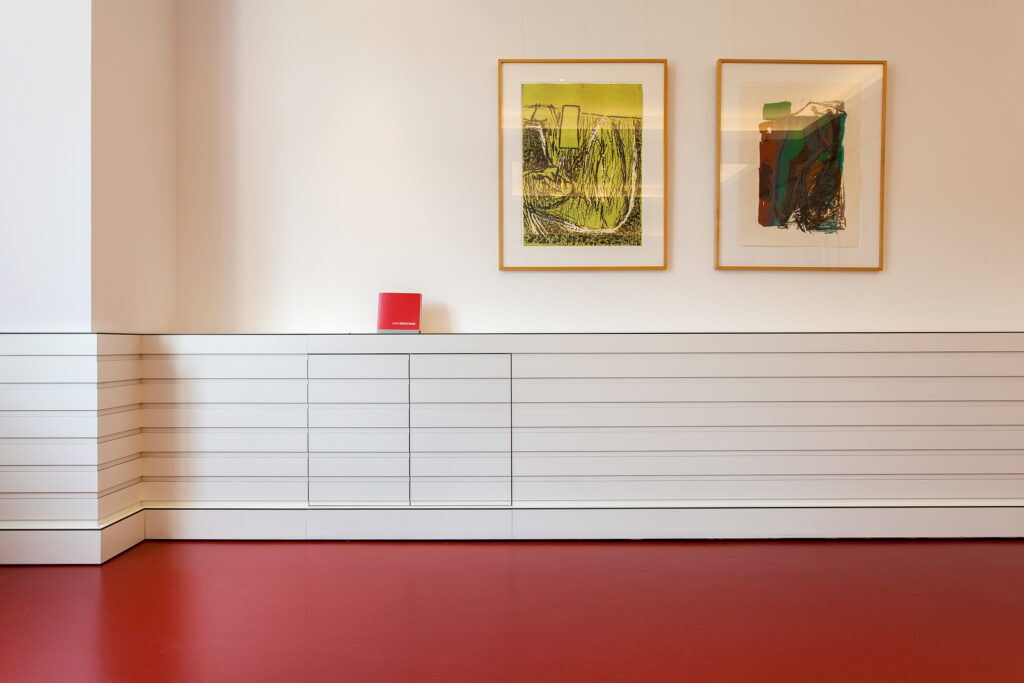 IONDESIGN's design connects the foyer and conference rooms with a white band whose black contours consistently emphasize the horizontal.
The dynamic counter breaks this consequence by three-dimensional displacement.
---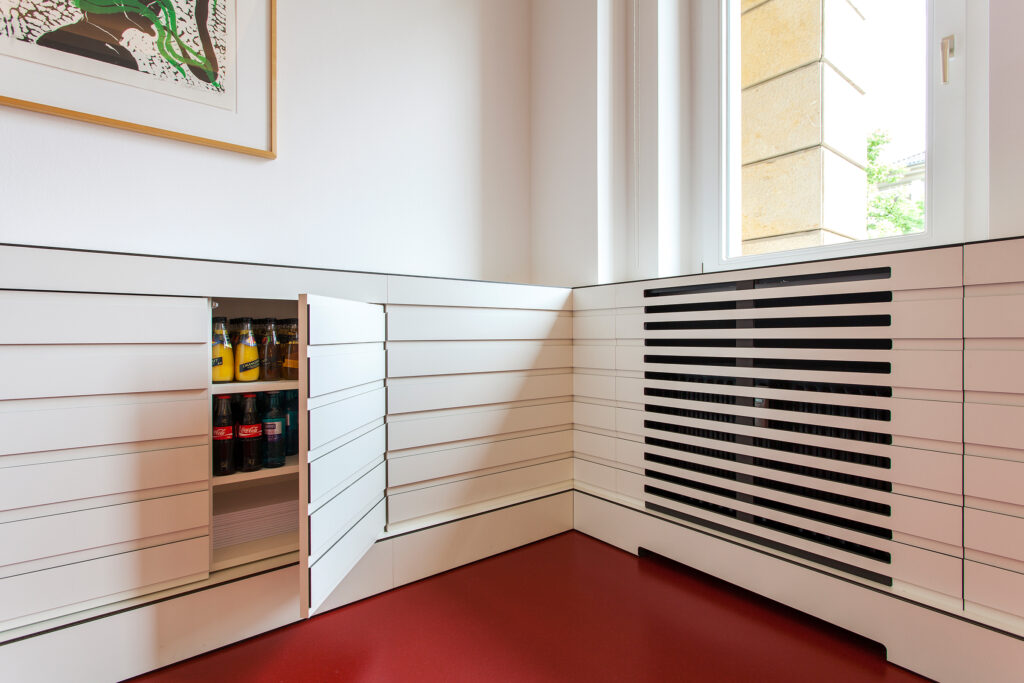 ---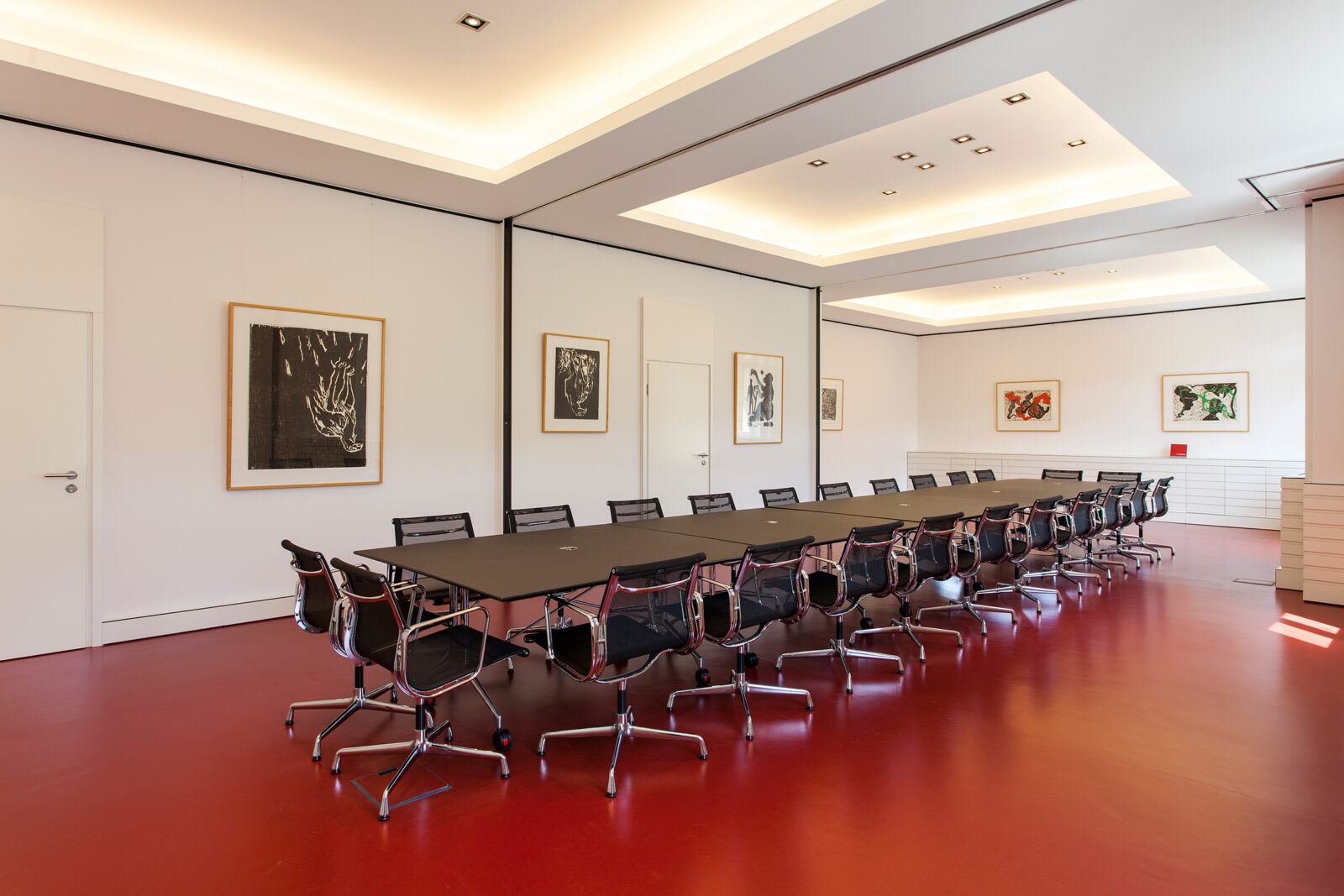 ---