CI for berlin gallery
For the Brusberg Gallery we developed a new website based on a custom database. This allows the client a simple content management with various complex functions. Visually, the focus is on the presented images, which are freely placed on generous white space. The presentation is optimized for both desktop and mobile devices.
Client
2021
Field of work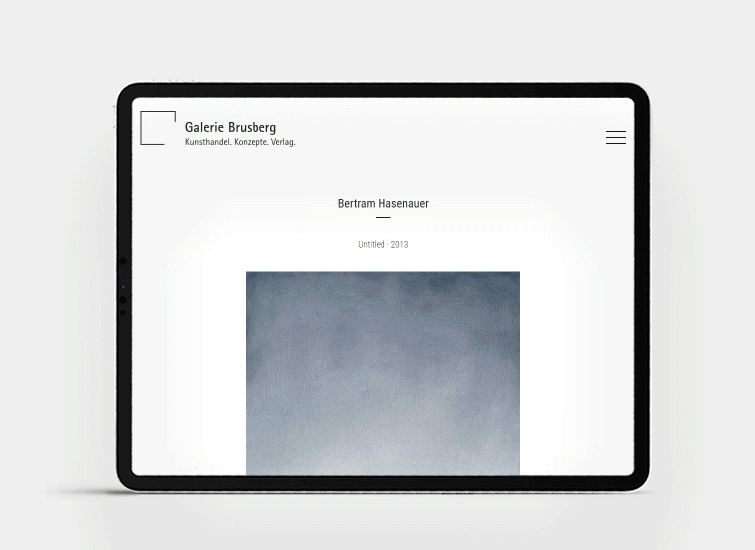 ---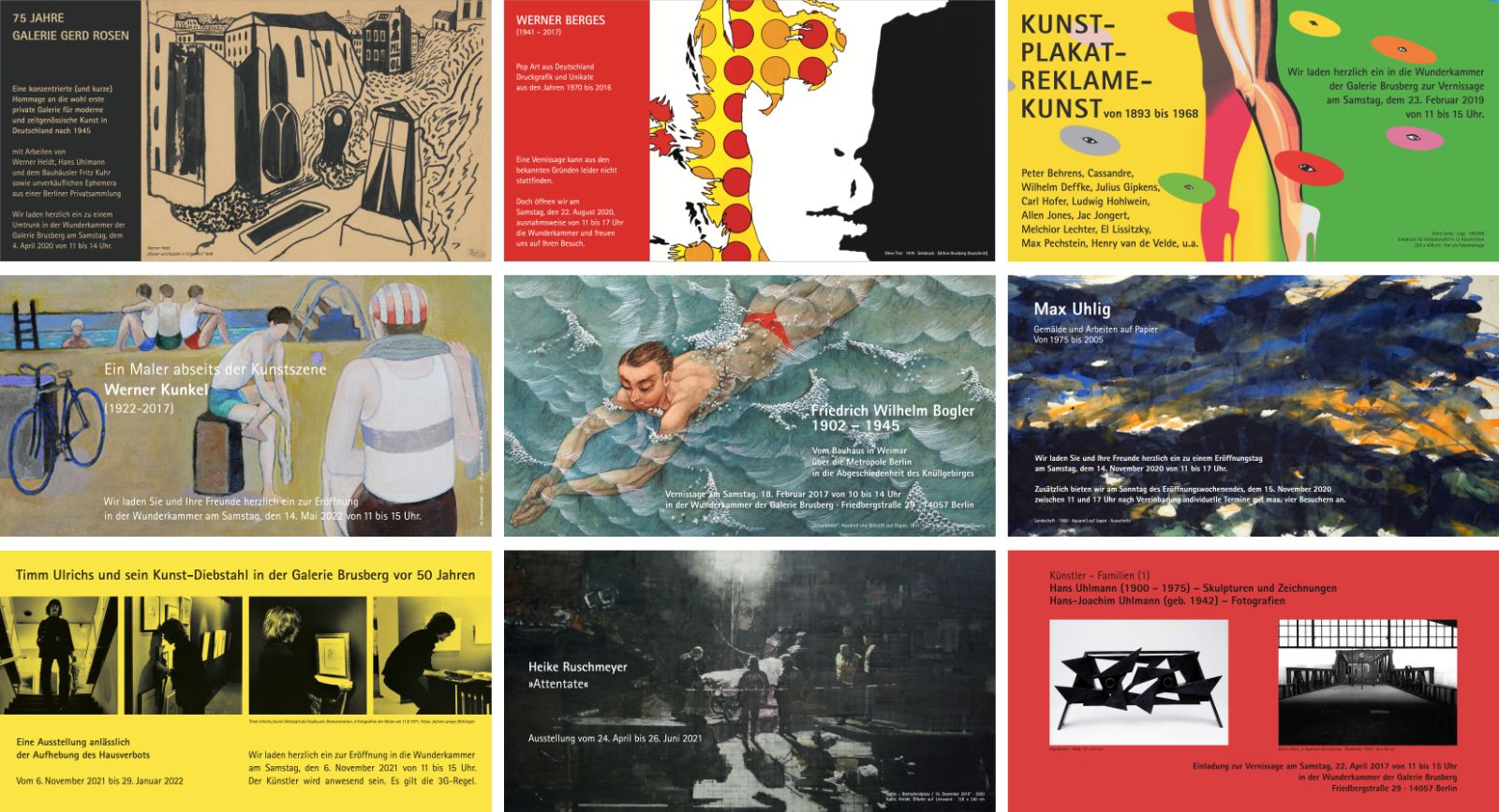 ---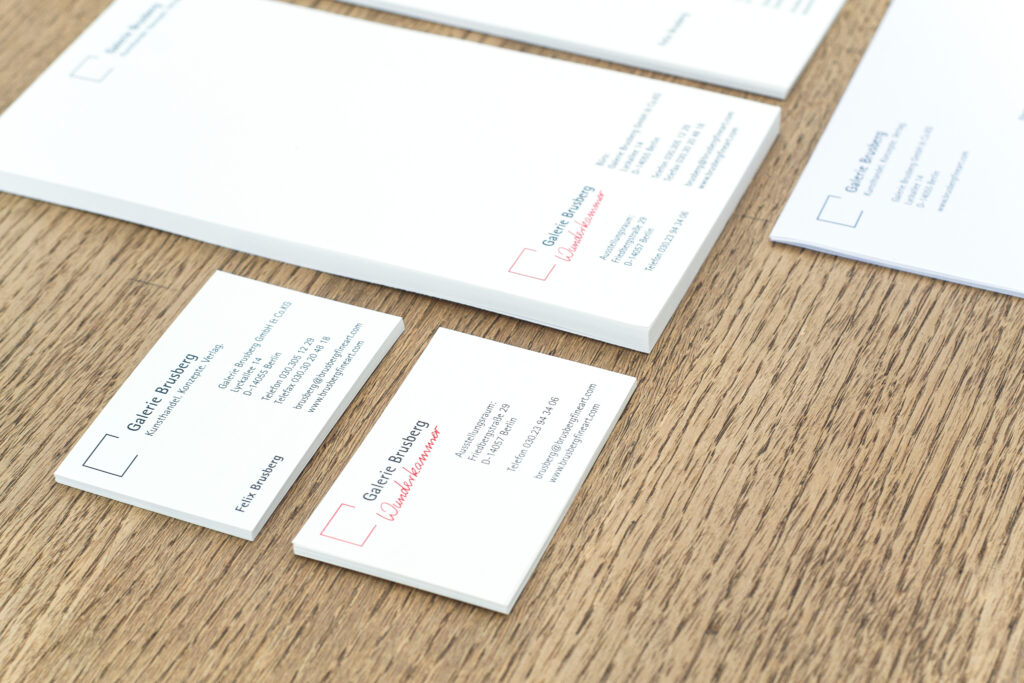 Already since 2013 IONDESIGN designs graphics and print for the public appearance of the BRUSBERG Gallery and the BRUSBERG Wuderkammer. Based on this long-standing, very good cooperation, we also take care of the technical and design aspects of the gallery's digital presence.
---
©photos: IONDESIGN und Galerie Brusberg