Superfoods Labels
As a superfood distributor, LOZANA exclusively sells certified organic food from South America. The personal contact and close cooperation with the producers as part of a network of farmers plays a crucial role and stands for high quality products directly from the country of origin.
Client
2020
Field of work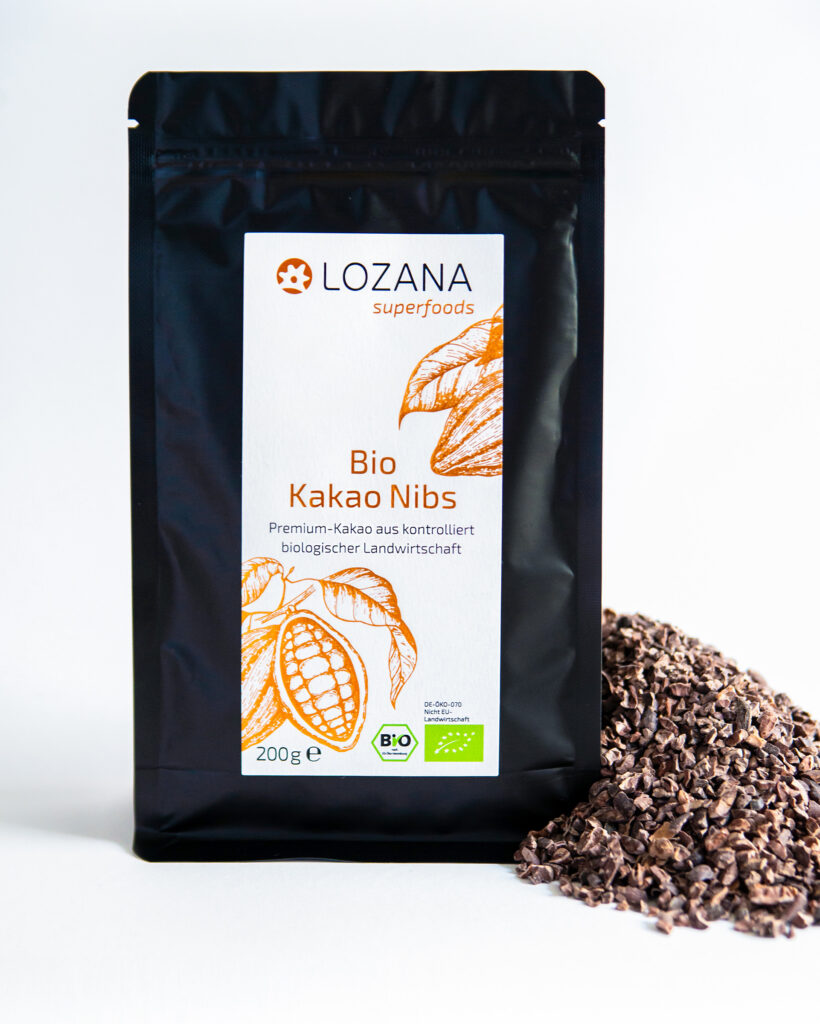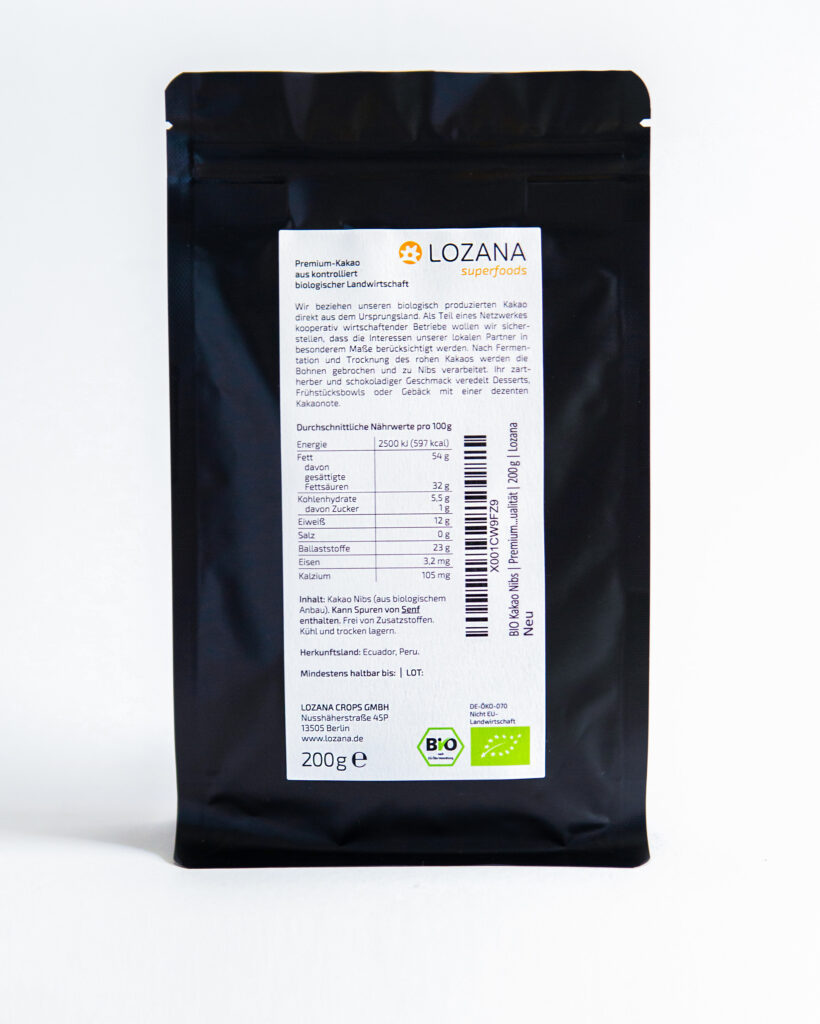 ---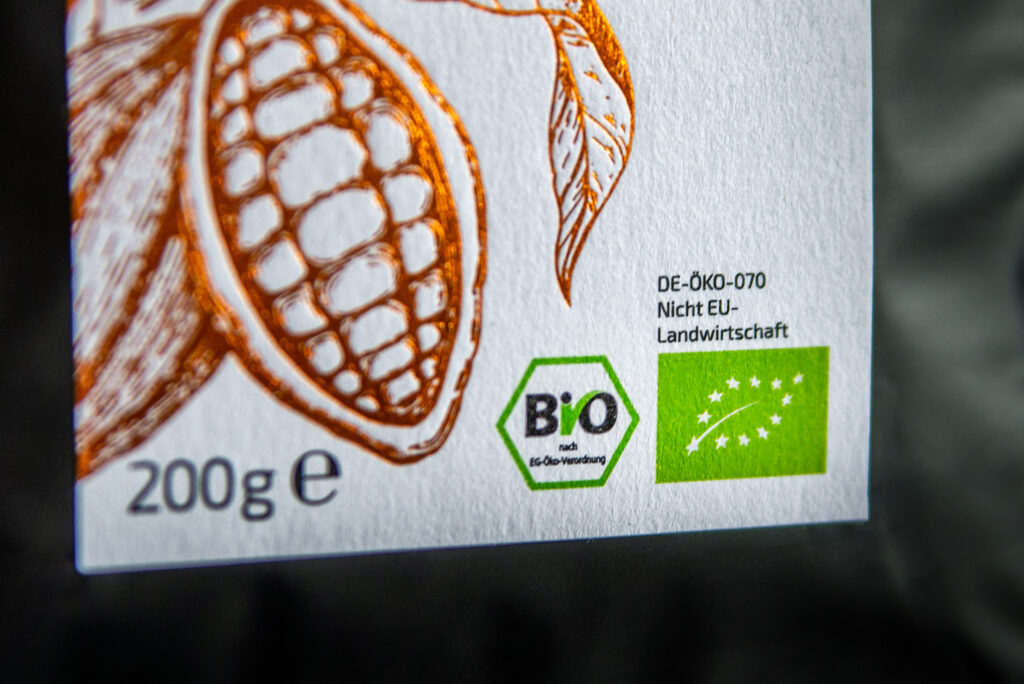 To launch the new product line "Lozana superfoods", IONDESIGN developed the graphic image for the packaging design and, as a result, an overall concept for the labels. Based on the story of the logo, which represents the imprint of a ritual staff from Ecuador, the idea of the haptic copper-colored deep embossing on the front label was developed.
Fine illustrations visualize the contents of the packaging and symbolize the premium quality of the packaged food through the noble shine.
---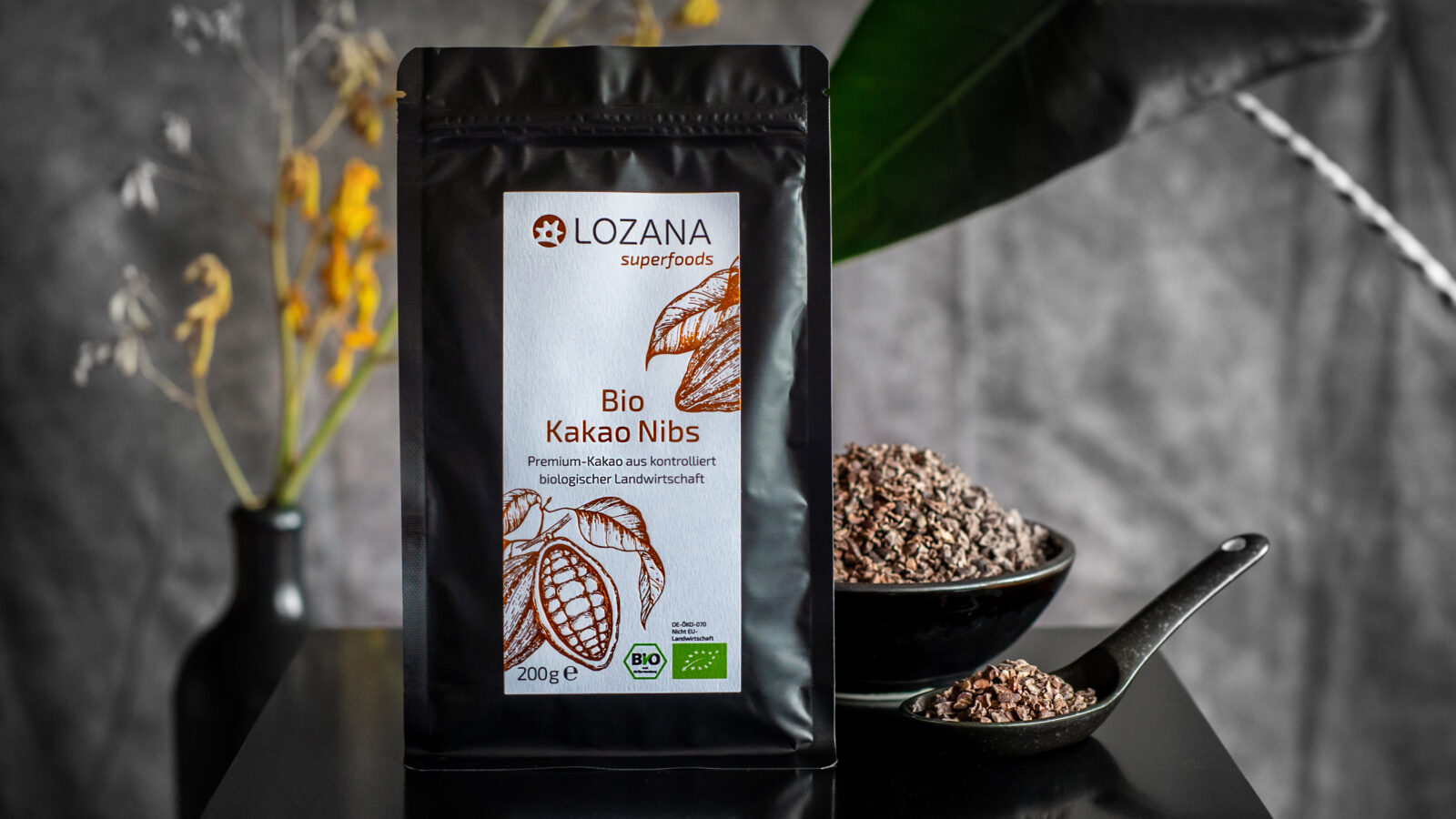 Fotos: © Jordi Cervera