Law firm in Europacity Berlin
LUTHER wants to move to new office space in Berlin. After a preliminary investigation of different buildings, IONDESIGN has already worked out the layout and the basic equipment of the rooms for the 5th floor of the CORE property in a first phase. These have already been agreed and approved with LUTHER and with the landlord TAURECON. Within the framework of the project described here, proposals for the design and planning of all rooms, their elements, color scheme, furnishings and room graphics are now to be provided. In addition, a pre-selection of furnishing elements and furniture to be purchased will be made.
Client
2021
Field of work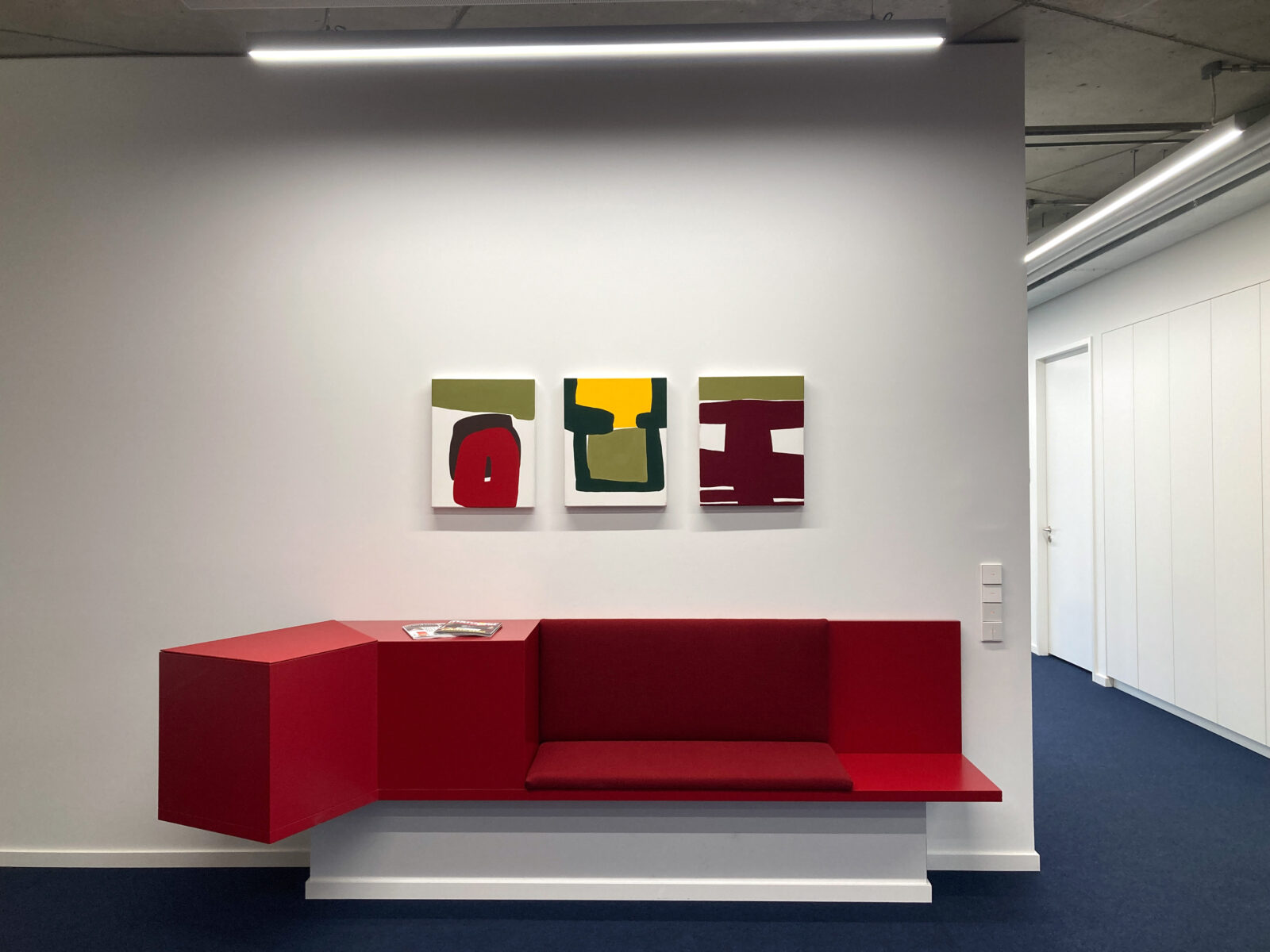 ---
Luther's CI is adapted to the new rooms and staged as a three-dimensional spatial object in the entrance area.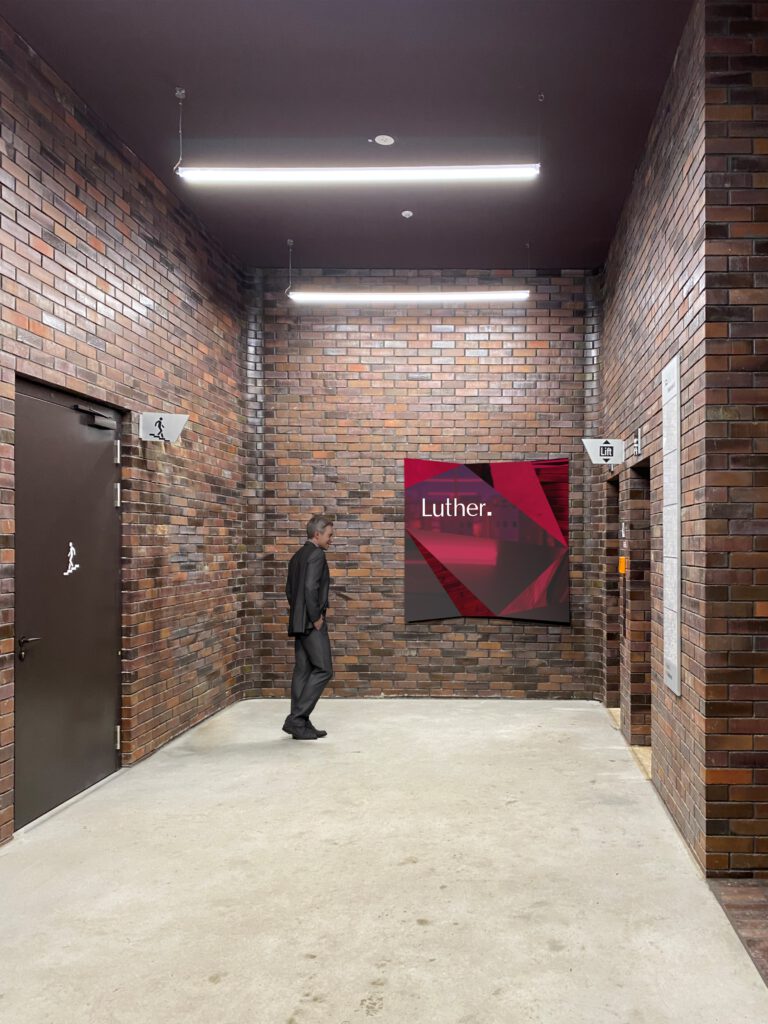 ---